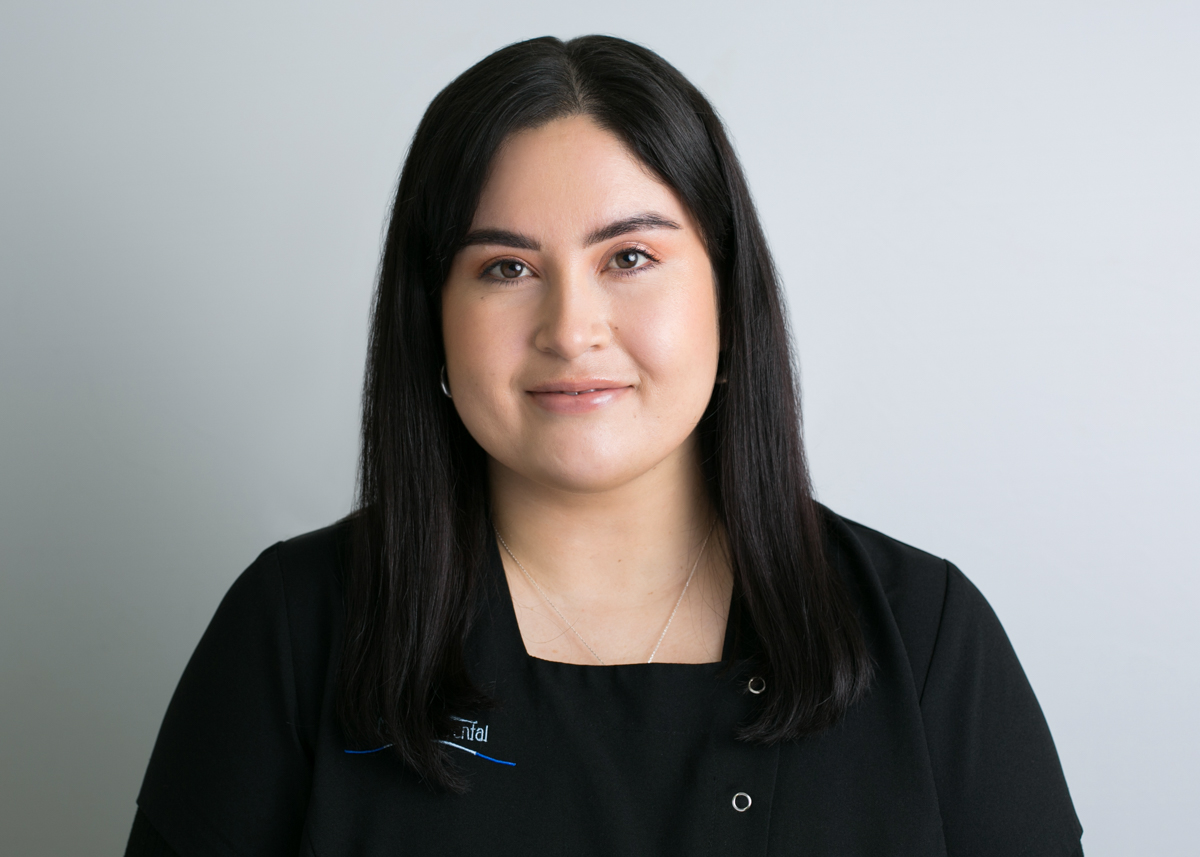 Alondra (Lonny) has been a qualified dental assistant for 11 years and joined the team at Mitcham Dental Clinic in January of 2018. Lonny speaks and writes fluently in Spanish. Lonny is married with 2 adopted cats named Ninja and Kiki. Among Lonny's many talents she is a qualified makeup artist with a Diploma in Screen and Media and also an advanced diver. She is an avid traveller with a gentle nature and a fantastic sense of humour.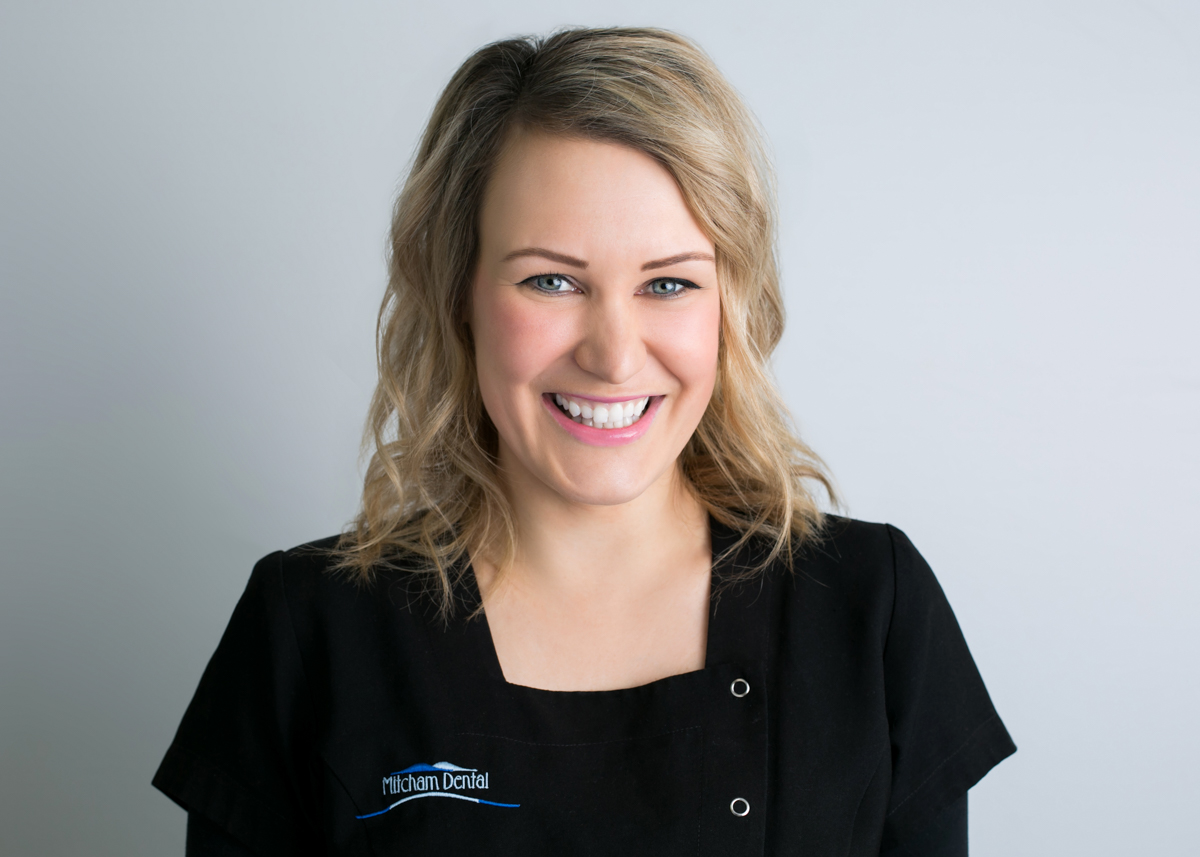 Lauren has been in the dental industry for over 10 years including trying her hand as a Dental Technician. Lauren has been a member of our team for 5 years and loves looking after our patients with her caring and gentle bedside manner. Outside work Laurens loves spending time with her husband Andrew and her fluffy Indian Ringneck Parakeet Birds "Bubba & Charlie" and their Rottweiler Phe.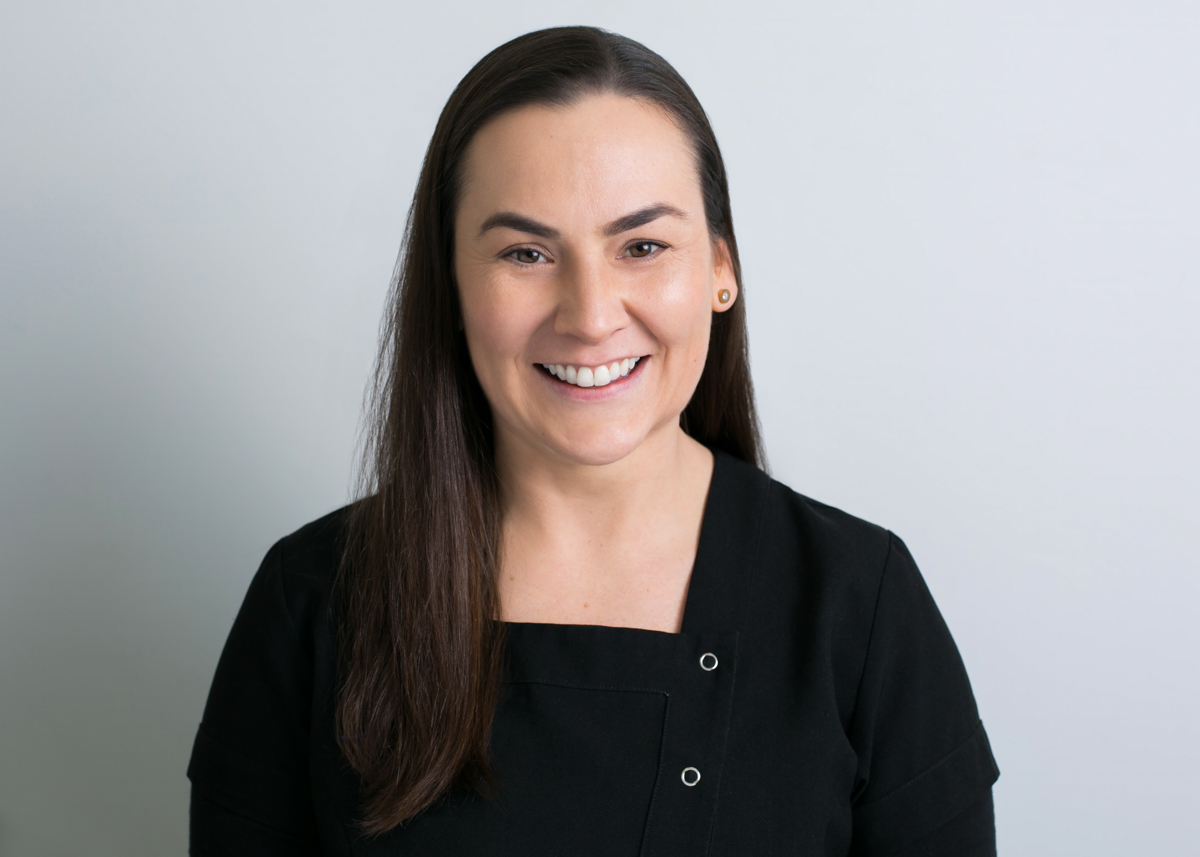 Michelle has been a Dental Assistant since 1999 and joined the Mitcham Dental Clinic team in 2003.
Michelle lives nearby the clinic in Mitcham with her husband and daughter. Her interests are gardening, reading and spending time with her family, including her animals.